We (King Tool Machine) are one of the largest Mower, Lawn Tractor, Washer pressure and inverter store in Asia that supplies pupular brands such as Agri-Fab, Bercomac, Cam Spray, Cub Cadet, Ferris, Gravely, GreenWorks, Honda, Husqvarna, John Deere, ProMow, Simplicity, Snapper, Swisher, Toro etc. Established in 2010, we began to develop the business internationally in 2012 until now. Today, we present you with a variety of attractive offers, we provide many hot deals giving discount and free shipping cost, since We (King Tool Machine) are aware of the competition in the business environment which is very tight.
We believe in treating our customers with respect and faith, We grow through creativity, invention and innovation. We integrate honesty, integrity and business ethics into all aspects of our business functioning.
Headquarters and Visitor's Center:
Jl. Sultan Brig. Jend. Katamso No.222C, Kp. Baru
Medan Maimun, Kota Medan, Sumatera Utara 20158
Indonesia
626177738273
General Order Enquiries:

We want your shopping experience on KingToolMachine.com to be quick and easy.
If you have a question or need further information and you can't find the answers on our Term & Conditions page, please use the following form to contact customer service by email. We will make every attempt to answer your inquiry as quickly as possible.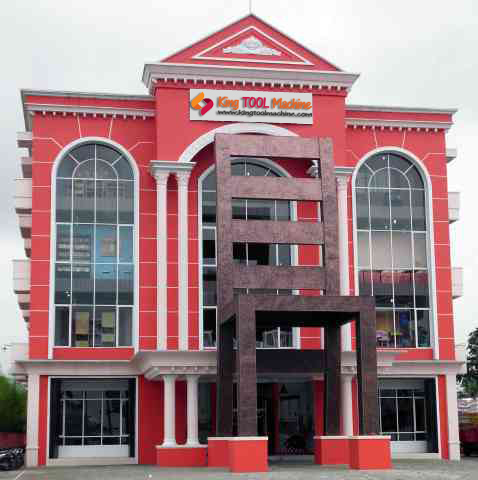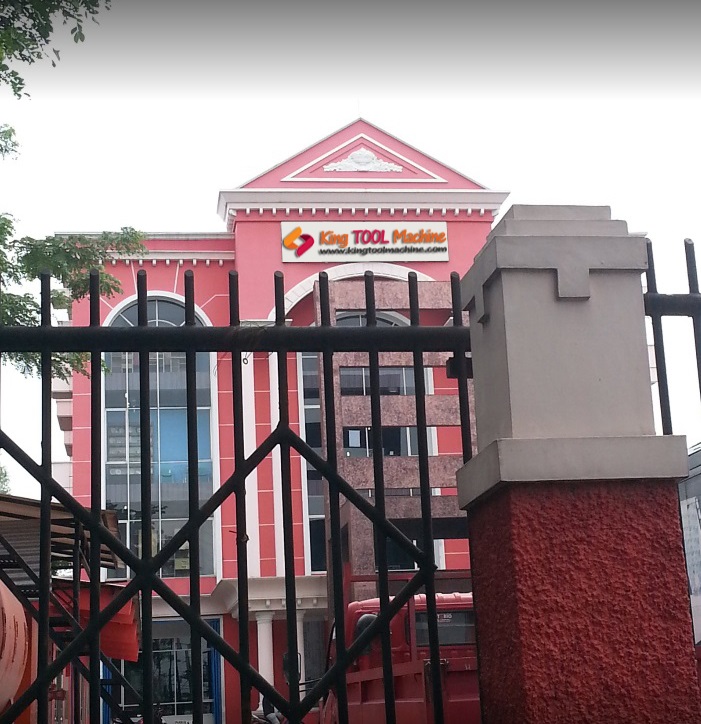 Special Offer For Zero Turn Mower.
Special Offer For Articulating Riding Mower.. Order Now!!!
Hot Offer on RIDING LAWN MOWER PRODUCT.. Order NOW!!!
The characters you copied from the image are incorrect. Please try again.